lingkaran & CM Jakarta 1st Anniversary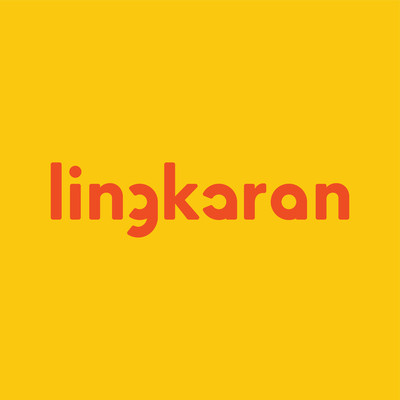 —
It's been a year since we've held our first Mini Class on September 2014 and a month later we also introduced ourselves as part of CreativeMornings global community by hosting CreativeMornings Jakarta chapter.
We're so grateful that along the year, our community slowly getting bigger, warmer, and merrier; and we thank you to be the first ones who support us: dear partners, mentors, speakers and also our most precious learners.
—
To celebrate and also to remind yourself that life still full of beautiful surprise, we'll be having our first anniversary celebration along with CreativeMornings Jakarta October lecture, "SHOCK" with 128 cities around the world.
Shock to the system do us good. They wake us up, they change the course of history, and they disrupt the norm. Unexpected moments open our minds to new ideas. Uncomfortable pieces of art challenge our perceptions of what we think is right.
We'll be having Liza Marielly Djaprie who will reveal her shocking discovery on our addiction to unhappiness. So in this talk, let start by asking ourselves…
Do we dare and are we bold enough to be a joyful person?
—
Not only that we'll be having Liza, the session will be continued with a simple birthday event and some humble surprises! We really, really, really wish you will be there! It's a free event. But seats are limited so you better make this Saturday counts, go get up earlier and be the life of the party!
—
Head up here to get Free RSVP