LINGKARAN TURNS THREE!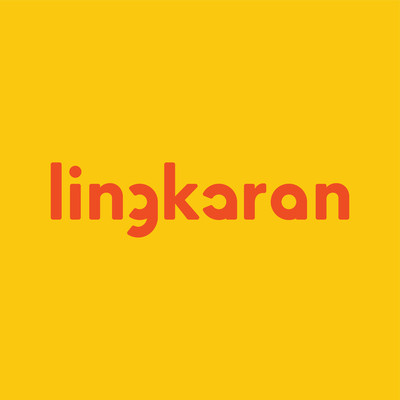 —
Hi Creatives!
Today we've just reached another milestone!  It has been 3 years since the first time lingkaran was launched to public and we couldn't go this far without all of your support, Creatives!
We're so grateful that through this three wonderful year, our community is getting bigger, warmer, and merrier; and we thank you to be the first ones who've been supporting us. More years to come!
—
And this is our story!
—
—
And that's our story. Hopefully this year, we could be better, bigger, and able to help more Creatives to reach their dreams!
—
–
—
—