lingkaranx established to support companies and institutions through Culture Transformation, Employee Improvement, Product Development, Brand Activation, and Community Engagement; focusing on learning experience and relevant issues of digitalisation and Industry 4.0 with the most suitable way to tackle your challenges.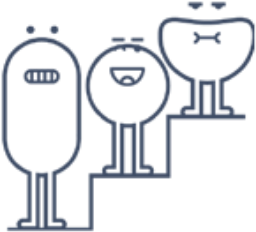 Motivation
Discovery
At this stage, we provide session that will help learners discover their and mission.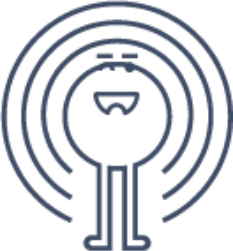 Character
Building
This is the stage where learners are trained to acquire certain soft skills necessary to face their future challenges, like problem solving and negotiating.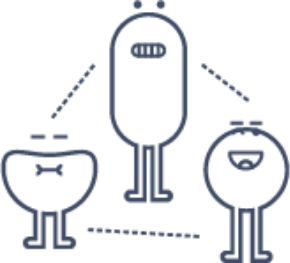 Skills
Enhancement
The journey continues as they begin to develop their capability with practical skills on high demand competence for the coming industry era.
Community
Engagement
We complete their journey as a platform to connect and learn from the bigger community and other key person through face-to-face connection.