lingkaranx established to support companies and institutions through Culture Transformation, Employee Improvement, Product Development, Brand Activation, and Community Engagement; focusing on learning experience and relevant issues of digitalisation and Industry 4.0 with the most suitable way to tackle your challenges.
Cultural
Transformation
Cultural transformations is an evolutionary process within the whole organisation or in an individual departments and teams to create an optimal culture within the business. A rich company culture has a significant impact on productivity, performance and customer experience improvement. Culture-conscious companies rise above industry benchmarks and they out-earn and outperform their competition.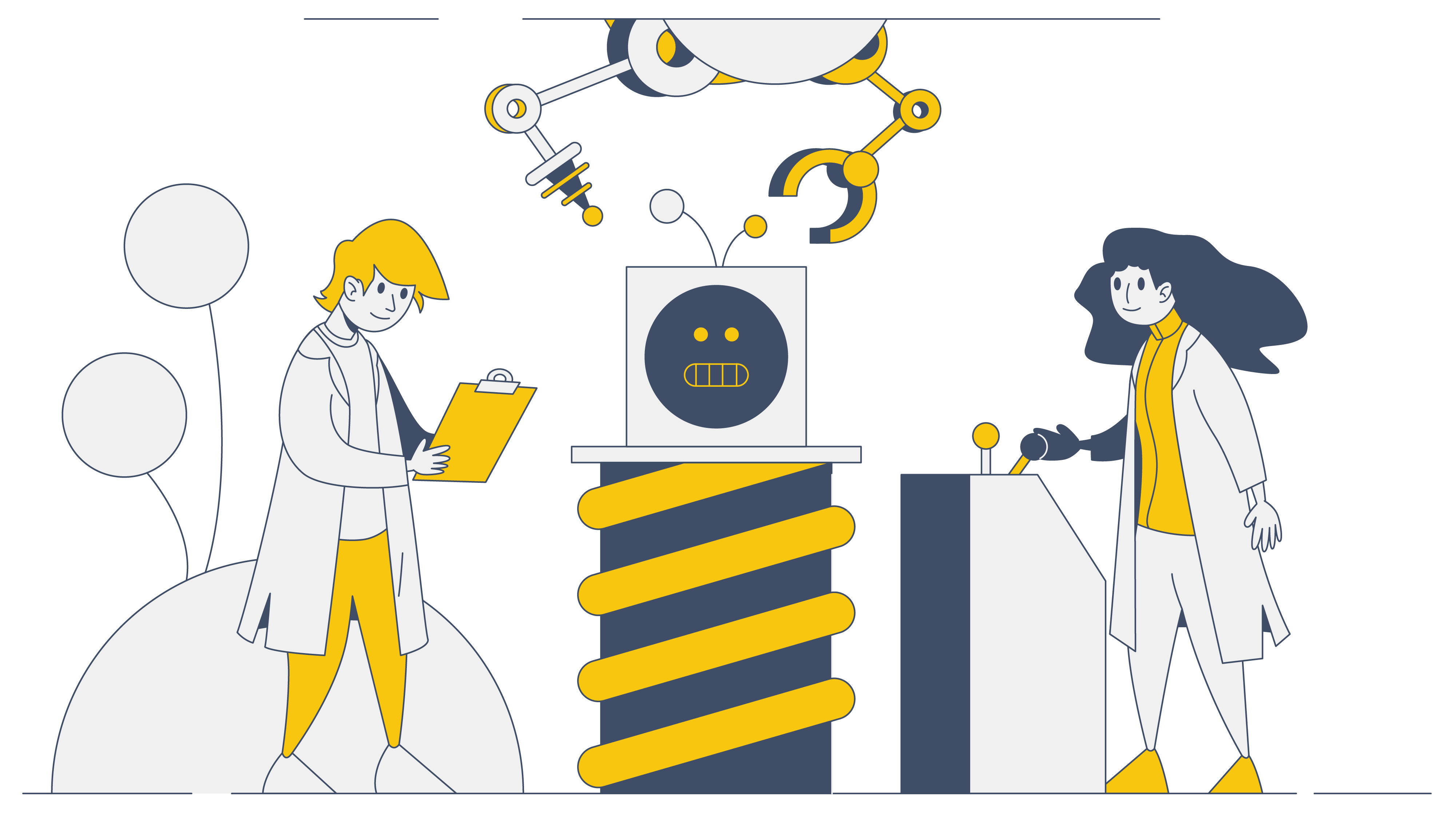 Product
Development
Innovative new products are the most powerful growth engine for your business. Product development involves modification of existing product or creation of entirely new product that offer new or additional benefits customers. It is also done to improve the earlier features or techniques or systems of a product in a business.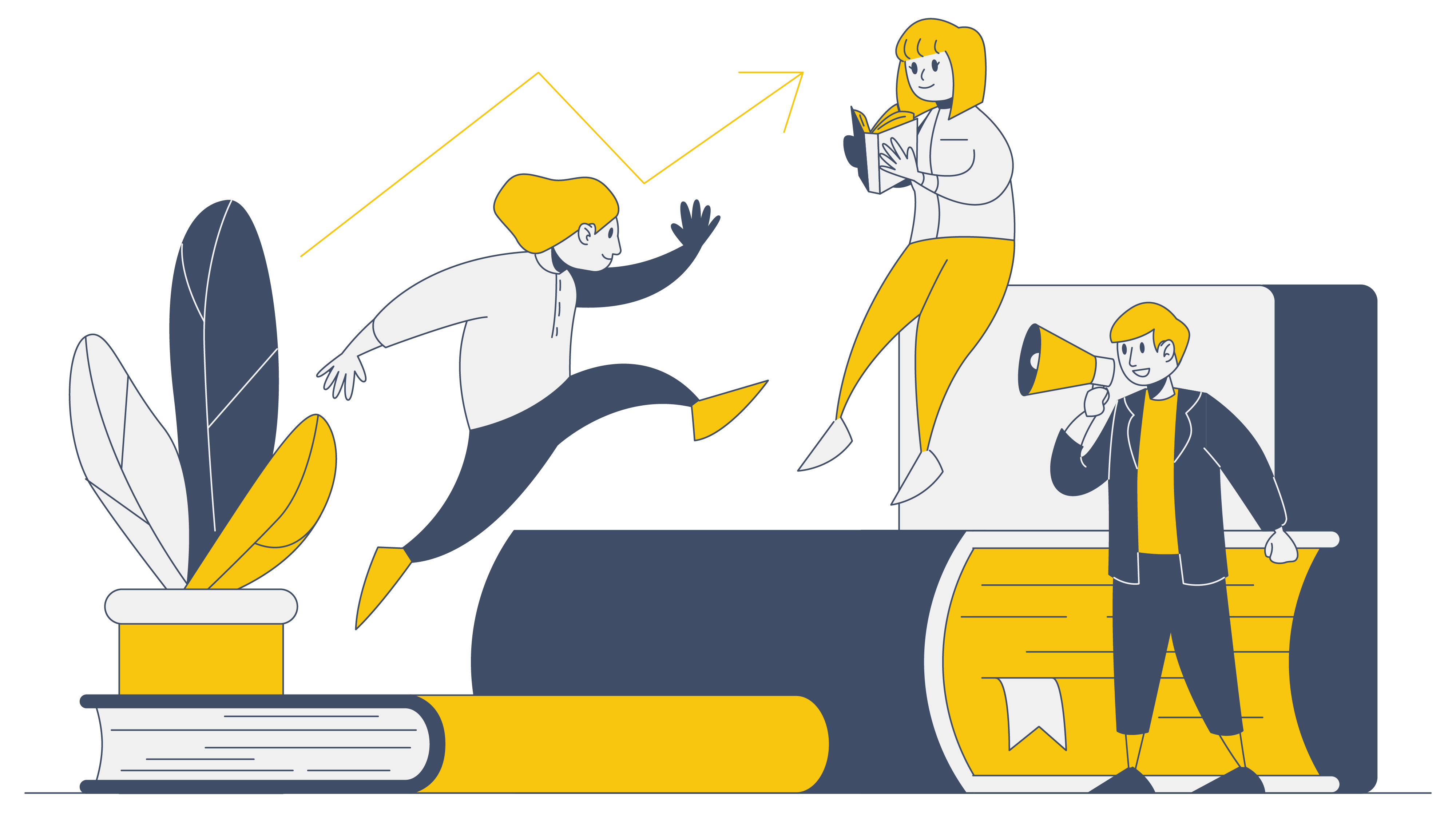 Employee
Development
Employee development is a joint initiative of the employee as well as the employer to upgrade the existing skills and knowledge of an individual. Successful businesses worldwide acknowledge the importance of employee development. Big companies and other corporations all provide professional and career development training to empower their staff.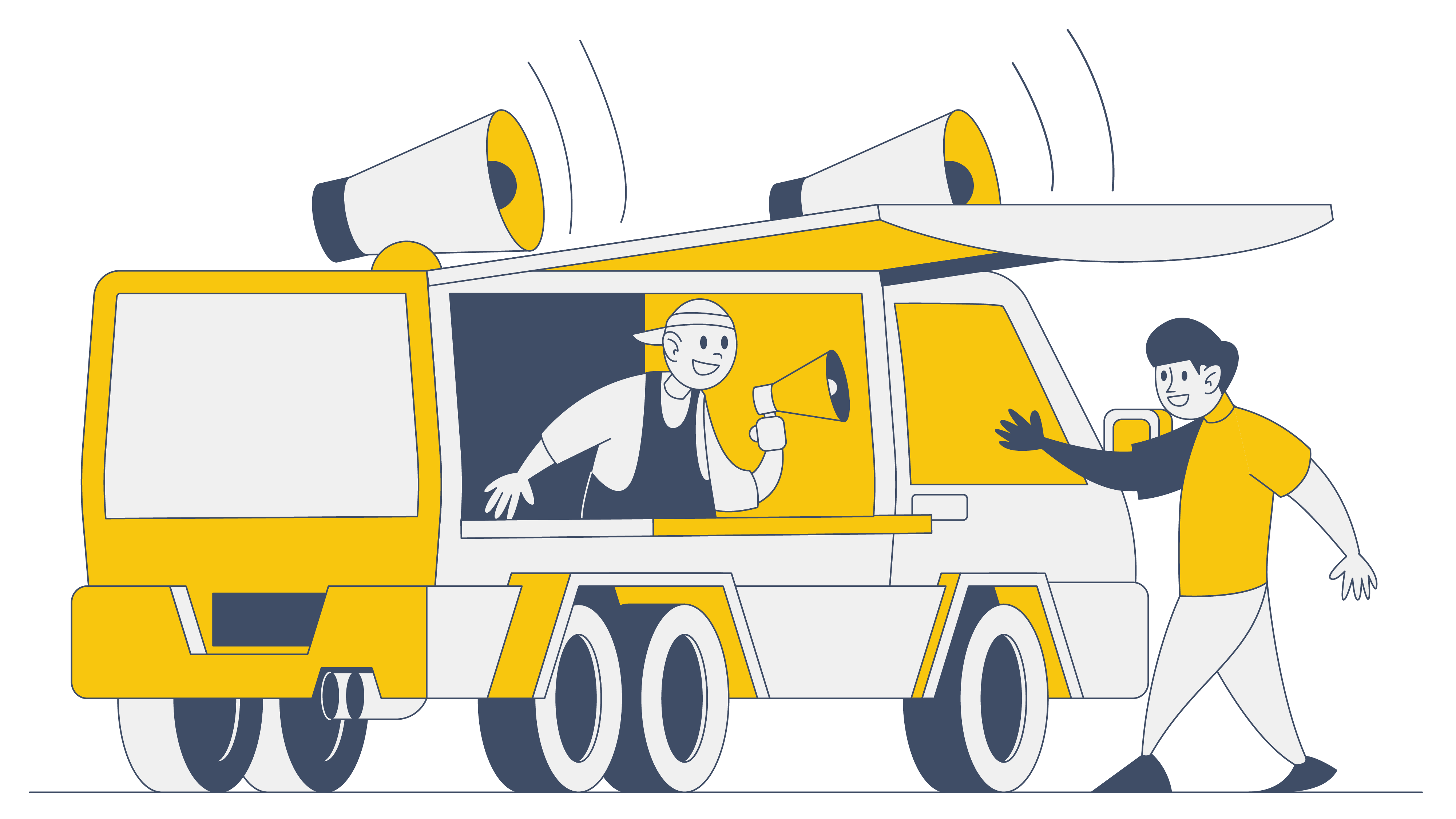 Brand Activation &
Community Engagement
Brand Activation is the process of making a brand well known and loved by consumers. Brand activation is not just about gaining empathy, it's also about inspiring consumers to act and make them into loyal customers.