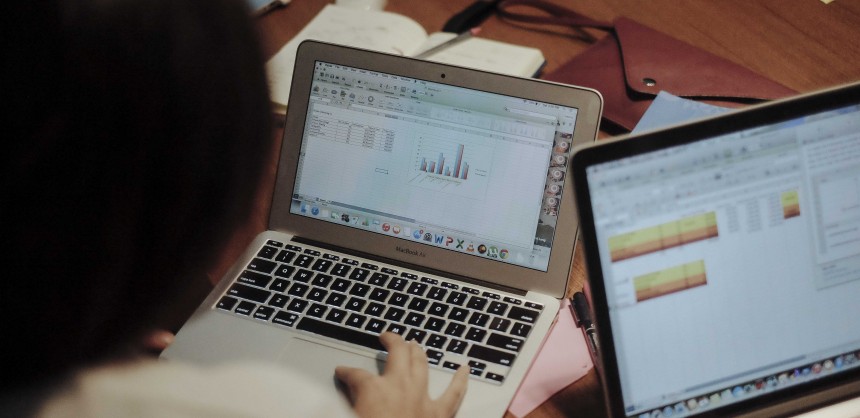 PRESENTATION DESIGN AND PUBLIC SPEAKING 101 MINI CLASS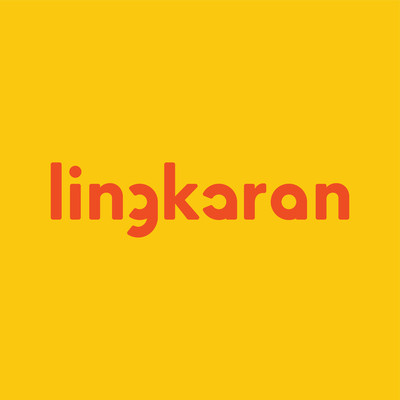 lingkaran held another two Mini Classes before having their Eid al-Fitr break last July. That time, it was all about self-development skills. We were having so much fun while enjoying the Presentation Design: Developing Your Brand Credentials class brought by Pigar Mahdar on Saturday, July 4th 2015 as well as the Public Speaking 101: Delivering Your Words in (un)believeable Appearance class brought by Riana Linda on Sunday, July 5th 2015.
On that sunny Saturday afternoon, we gathered at Conclave, for our first Mini Class of that week. Pigar greeted all of us with so much enthusiasm on that day, bringing so many positive vibes to us as well. The aim of the Mini Class was actually to improve someone's personal branding, develop more insights on positioning themselves through content and presentation work. The class started with Pigar delivering short introduction on proposal structuring, continued with a practice of creating a series of presentation and portfolio template, and ended with presenting the portfolio to all of the class participants. We're glad that the class turned into a great success, some of our participants even felt that they even wanted to extend their time with us.
–
–
The following day, it was time for the Public Speaking 101 class with Riana Linda. The class' vibe felt private and intimate since not so many people were there on that day. However, seems like we really had such fun and effective time with the mentor herself. Linda started off the session by giving some ice-breaking activity to the Creative Learners. She was giving our learners many real-life situations and knowledge regarding public speaking. It was a really interesting time while Linda explaining about some of the fears that people commonly faced in the public  speaking world (funny how some of us did not realize that we have been facing some of those fears all this while). The session was ended with a practice of delivering impromptu and texted public speaking. We could really see how all of the learners that day was giving their best to the class and we are always glad to see such positive and enthusiastic energy from our creative friends.