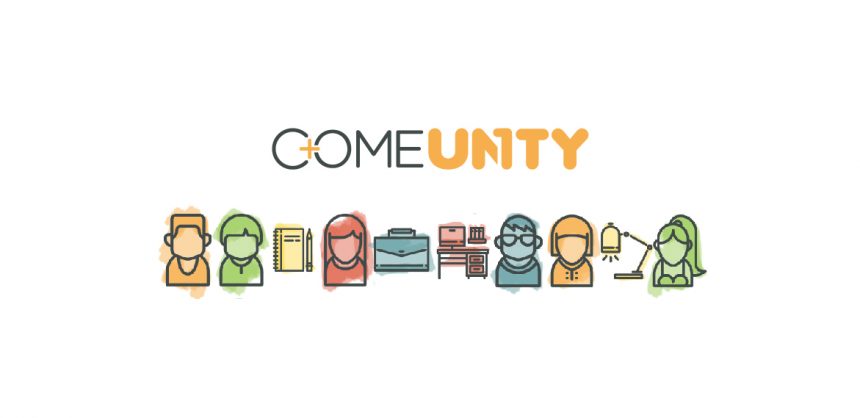 COMEUNITY #2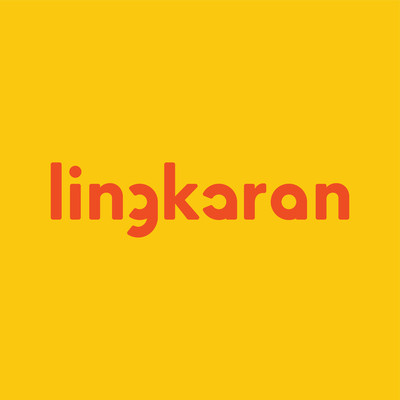 We are back! COMEUNITY #2 will be held for closing this year. We will gather together and visit Daily Meaning, one ouf our Mentor's office, Alexander Sriewijono. For you who may not know, COMEUNITY is lingkaran's community hub, dedicated exclusively for our members to gather, share, and connect in a positive environment by developing collaborative network.
Not just an Office Visit, this sharing session and community gathering event is also one of the benefits that we provide to facilitate you as our valuable member to continue your lifelong learning process as well as to improve ourself by accommodating your suggestions and feedbacks, We'd love to hear directly from you!
—
–
—
This event will be held on Saturday, 26th November 2016 from 10:00 to 13:00 at Daily Meaning's Office. There will be a sharing session from us to us — you can introduce yourself (or your brand maybe if you have any), share your personal / creative / business journey or anything you would like to share, and get to know each other closer — as well as community gathering; what we mean by community is lingkaran teams, learner members, mentor, and partners. Relax! This is not a formal event. Please bring your own food to be shared so we can do potluck! Plus there are still many other activities that certainly you don't want to miss!
For this COMEUNITY, we would like to invite 20 of our members who have already been joining our programs before. It's FREE! Simply register yourself by filling out the registration form with your personal data and don't forget to tell us why do you want to join this event. We'll be waiting for your registration at the latest on 24th November 2016 or until all the seats are fully occupied.
–
We believe in community. We believe that community is a powerful thing.
The kind of thing that can move mountains, that can change the world.
So, let's come and be unity in our community!
–
I can do things You cannot, You can do things I cannot; together We can do great things.
   – Mother Teresa
–