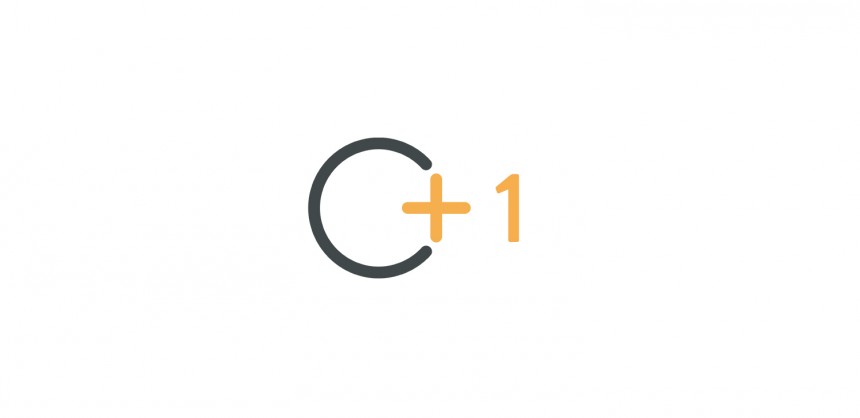 Reaching Our 1st Year!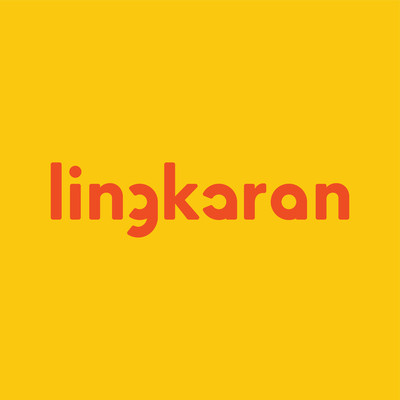 27th September 2015 exactly the same day a year ago, which happened to be our very first Mini Class. We started this thing from nothing and still going on our programs until now. We made it through but it wouldn't be anything without you. We're thanking all of you who were taking part of this journey and make it feels so special. Thank you for your kind attention, support, presence, and everything you gave to us.

We hope that we can always give our best, improving, and facilitate you more; make another numbers with you and bring you to a brand-new and high level experience of learning.
P.S. there's no birthday without surprise. We got some for you! The first one is we have an Instagram Competition. Get a chance to win our Mini Class free pass and 1 Mill Rupiah! For more info you can check our instagram account.
Stay updated and we'll inform you later for our another suprises!