ASEAN Youth, Welcome to AYCIF!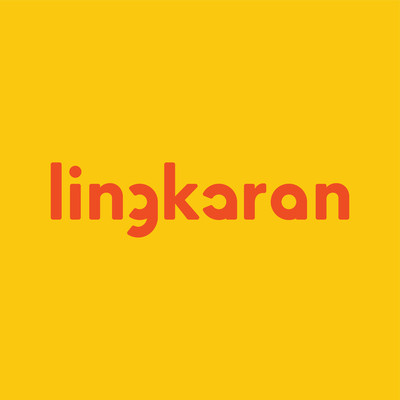 Jakarta (Indonesia) is currently hosting the Asean Youth Creative Industry Fair 2015, one of the biggest events to promote the creative industry in the ASEAN Region. Following the AYCIF Competition held on February 24 through May 31, AYCIF will also hold several other events such us seminars & workshops, as well as creative bazaar that will take place on the main peak event. 
The main peak event will be held in Jakarta, precisely in the old town (kota tua) area on the 29th and 30th of August 2015. This event is expected to encompass participants and visitors of young people under the age of 35 years in accordance with the description of a youth (young people) of UNESCO.
This event will include four sub-sectors in the creative industries, among others Fashion, Product Design & Craft (such as furniture and handicraft), Games & Application and Film & Animation. For the 2-day main event, lingkaran will be working together with AYCIF to hold the seminars presented by experts from each showcase the products of the AYCIF creative entrepreneurship competition. The seminars and workshops will be presented by representatives from several ASEAN country members such as Indonesia, Malaysia and Singapore. 
The registration for AYCIF workshops and seminars will be opened soon through our website. Keep updated by following us on Facebook, Instagram and Twitter!