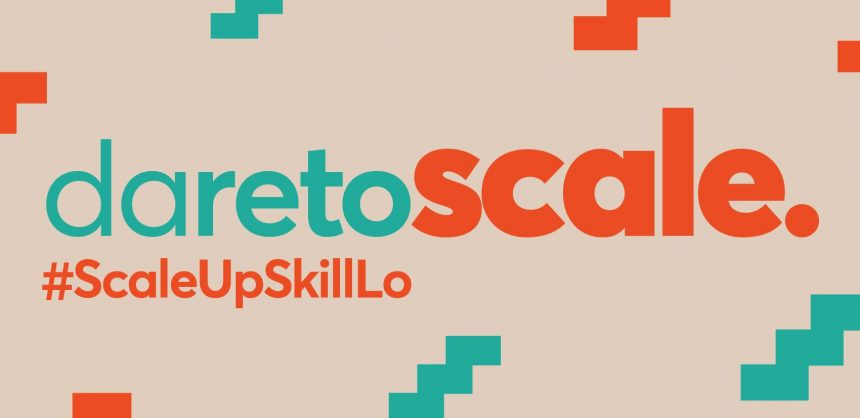 Dare to Scale: #ScaleUpSkillLo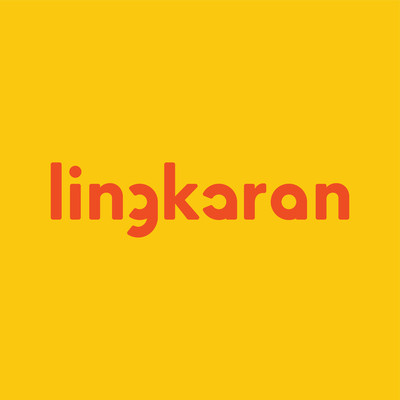 After all the trials and tribulations of becoming who you wanted to be, now it's time for you to hone yourself. Grind your skill with us in our next session of Dare to series.
Dare to Scale is an event that will present perspectives from professionals in the digital industry: UX, Digital Marketing, and Brand Management, on how the learning process in order to be relevant in the industry.
This session will be a place to share experiences and career trips in the digital scene. Dare To Scale will take the participants to explore more about the work they want to pursue through intimate sessions with speakers who will share in accordance with their fields.
In one of the sessions, you will get a small group session with one of the speakers. So, what field in digital industry that you want to discover more?
—–
—
—
——
So, are you ready to #ScaleUpSkillLo?
To join this event, you need to fill this form and tell us your story about the kind of path you aspire to be.
Dare to Scale will be held in Jakarta, February 9th, 2019. 1 – 3 pm.
at Founders Coworking Space, Kemanggisan.
and in Bandung, February 10th, 2019. 1 – 3 pm.
at Conclave Coworking Space.
Got question? Say hi to our customer care line@ @lingkaran.co