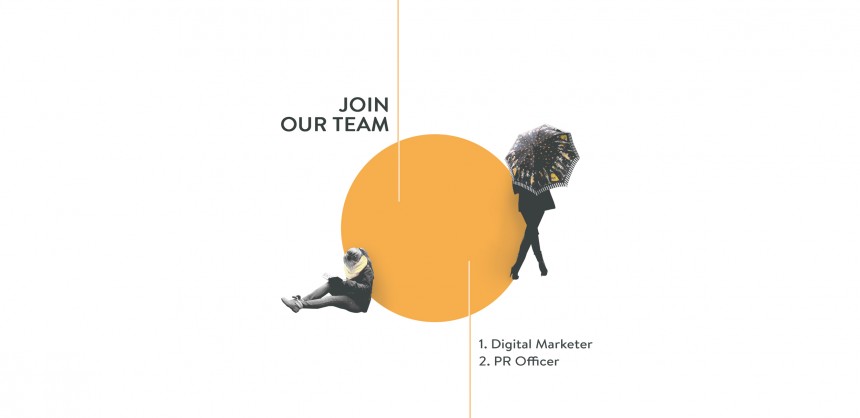 Join Our Team!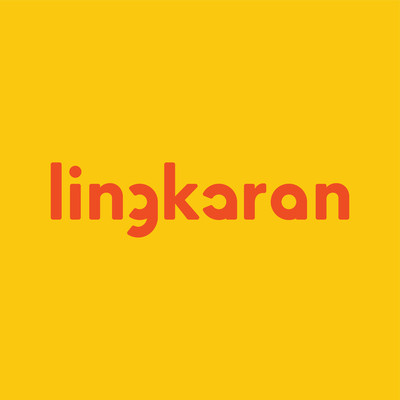 —
lingkaran is an alternative education that transform creative-passionate into creativepreneur through design, technology, and business.
We've done variety programs from workshops to seminars with Personal Development, Creative Skill, and Entrepreneurship topics. Our partnership has also made with CreativeMornings Jakarta, Conclave, Coworkinc, Maubelajarapa, AYCIF, Samsung, etc.
—
—
WE ARE HIRING FOR:
1. Digital Marketing – Business Development
WHAT YOU'LL DO:
– Grow with the digital-focused marketing era. Developing strategies on digital marketing of lingkaran.
– Absorb the needs of creative industry education and convert the demand into opportunity for lingkaran
– Learn how other similar group like workshop curator, alternative education, coworking space, or maker space do the work. What their function and focus. How they sustain.
– Work in a creative & fast-paced startup environment
—
2. Public Relation Officer – PR & Partnership
WHAT YOU'LL DO
– Grow with external partner by assisting in partnership deal and figuring out the possible cooperation
– Lead coordinations between partners and lingkaran
– Learn lingkaran's core value and brand identity to be represented as your appearance and spoken language
– Work in a creative & fast-paced startup environment
—
—
WE ARE LOOKING FOR FEMALE WITH:
– The ability to take the challenge and learn continuously;
– Interest in digital marketing research (for digital marketer) and have a good communication skill (for PR officer);
– Leadership and/or management experience;
– Initiative,  passionate, and 'go-getter' person;
– Entrepreneurial minded.
—
Send your CV to linda@lingkaran.co.
We'll be waiting for you! 🙂