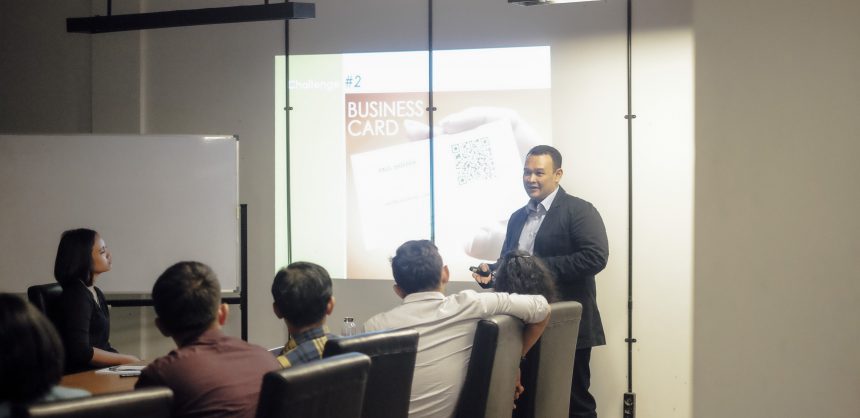 Teleconference Mini Class with PPIA – Queensland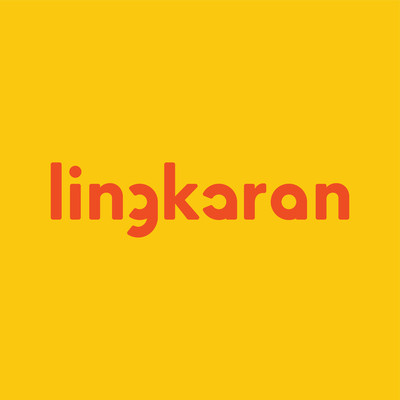 —
After giving a session in lingkaran Mini Class about Upgrading Your Profile on September 3rd 2015, the mentor, Alexander Sriewijono, was approached by Perhimpunan Pelajar Indonesia Australia – Queensland to deliver the same material via teleconference.
"It was really an experience for both of us since it was the first time we had a discussion via teleconference with fun and effective results." Upgrading Your Profile workshop was attended by 25 people who are mostly students from University of Queensland, Queensland University of Technology, and Griffith University.
High excitement raised when Alexander Sriewijono invited participants to discuss about How to Make a Great CV linked to the What I am – What I do – What I cause method framework as well as Nina Mufleh CV.  They were also really excited when the mentor invited them to did the activity Introducing Yourself with fellows beside them to strengthen What I want to accomplish not only What I want to say.
–
–
Therefore, PPIA Queensland hopes that they can work together again with Mr. Alex and Daily Meaning, as mentor's company in the near future since the response was very positive from Indonesian students there.
–