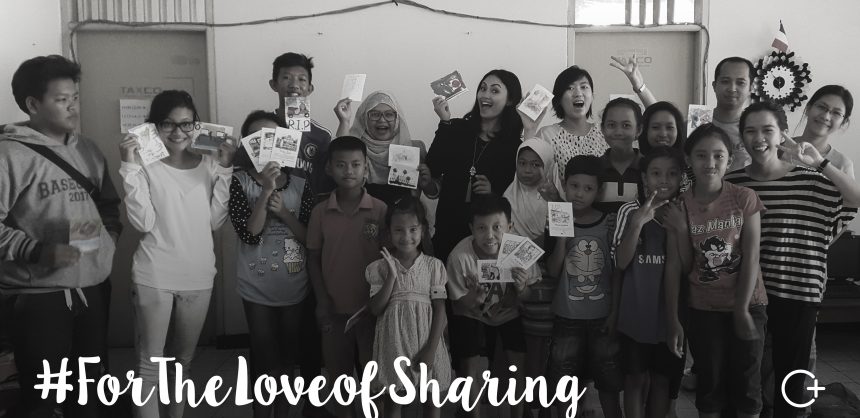 For The Love of Sharing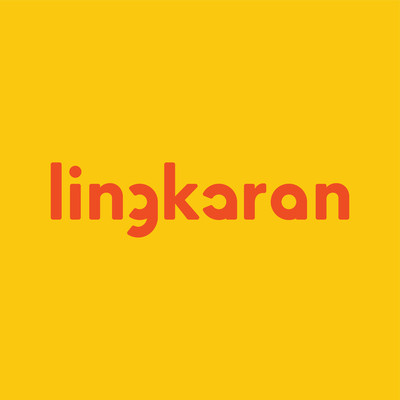 —
Ramadan – The Month of Sharing and Caring – has arrived!
For the love of sharing, we have special moments for you who join our class in this holy month of Ramadan. For every class ticket purchased, you will be giving a proper Iftar meal for those in need, and not only that, you will also have the opportunity to share some knowledge and have the Iftar together with them as a form of giving back after joining our class.
We'll get back to you with more info about this and feel free to contact us. May joy and peace always in our heart and we wish you all the blessings in this Ramadan.
Join our Ramadan weekend classes for Ngabuburit in Jakarta and Bandung!
–
–