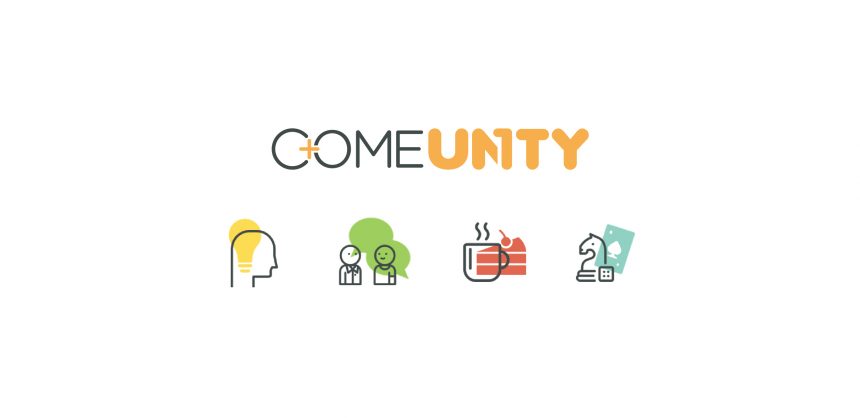 COMEUNITY #1: lingkaran's Community Hub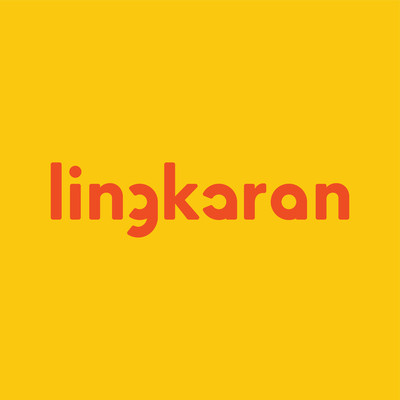 —
Derived from the Latin communist, which means "things held in common," community has been more broadly defined as organisms inhabiting a common environment and interacting with one another discussion. Whether physical or digital, community is characterized by a sense of belonging, camaraderie, mutual support, motivation, opportunity, and ultimately the sharing of ideals, ideas and resources. Sociologist Ray Oldenburg states in The Great Good Place that people need three places to derive meaning and attain connection: the home, the office, and the community hangout 
or gathering place. He promotes the "immense social value" they impart to a healthy existence.
The history of the world stands on the importance of community. No sole genius alters the pages of time without some kind of support group. No athlete wins trophies without trainers, no artist gains recognition without those who see her work and share it, and today, few businesses can stay relevant without collaboration. No man is an island, and neither is lingkaran.
–
To evoke collaboration between members, to maintain our relationships with members, and to add value to all of the stakeholders, We humbly present COMEUNITY #1.
COMEUNITY is lingkaran's community hub, dedicated exclusively for our members to gather, share, and connect in a positive environment by developing collaborative network.
This sharing session and community gathering event is also one of the benefits that we provide to facilitate you as our valuable member to continue your lifelong learning process as well as to improve ourself by accommodating your suggestions and feedbacks, We'd love to hear directly from you!
—
–
—
This event will be held on Saturday, 16th July 2016 from 14:00 to 17:00 at KROMA. There will be a sharing session from us to us — you can introduce yourself (or your brand maybe if you have any), share your personal / creative / business journey or anything you would like to share, and get to know each other closer — as well as community gathering; what we mean by community is lingkaran teams, learner members, (secret guest) mentor, and partners. Relax! This is not a formal event. We will also serve you with several fun games, munchies, and coffees. There are still many other activities that certainly you don't want to miss!
For this first COMEUNITY ever, we would like to invite 15 of our members who have already been joining our programs before. It's FREE! Simply register yourself by filling out the registration form with your personal data and don't forget to tell us why do you want to join this event. We'll be waiting for your registration at the latest on 13th July 2016 or until all the seats are fully occupied.
–
We believe in community. We believe that community is a powerful thing.
The kind of thing that can move mountains, that can change the world.
So, let's come and be unity in our community!
–
I can do things You cannot, You can do things I cannot; together We can do great things.
   – Mother Teresa
–
–