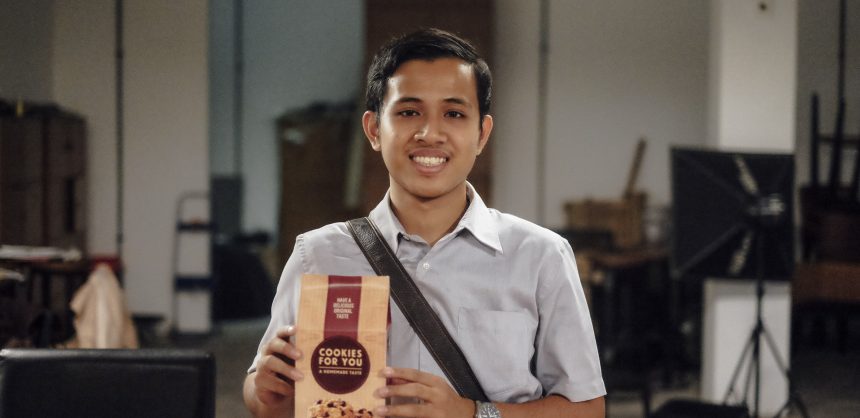 TOKEZI: a brand that is successfully created after Mini Class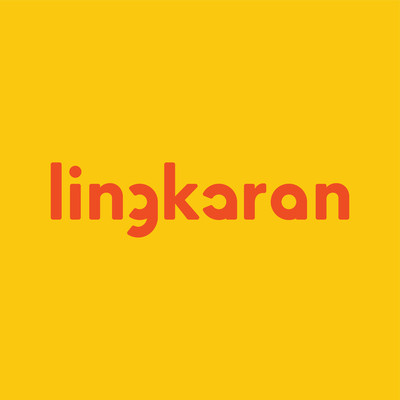 —
Our heart suddenly felt warm when we heard this news. It was a sunny day when Mr. Reymond, one of our past mentor, was contacting us to share this moment of happiness. One of the learners from his class, Galih Santoso, is successfully applied knowledge that he shared. Mr. Reymond told us how he and Galih were working together side by side to rebrand and repackage Galih's product after joined Packaging Design Mini Class. Here is the full story from Galih after we interviewed him.
—
I had an intention to did rebranding and repackaging for my product, "Keripik Keju" because at that time I only use plastic for my product package. Long story short, I joined lingkaran Mini Class, Packaging Design: Telling Product's Story with Reymond Lee. I got the information from my cousin who saw the publication on lingkaran's Instagram.
During the presentation from Mr. Reymond, I got some insights related to the repackaging and rebranding, but the main point that highlighted for me is, "There has been a change in the function of the packaging itself, it used only as a protector of the product contents, but now it is also used to encourage customers to buy the product because of their interest to the packaging design."
Then I realized that packaging is one of the first points to attract customers to buy our products because of its design, since they haven't tasted the food contents directly.
—
—
After the class was over, I tried to talk briefly with Mr. Reymond related to packaging. He gave me his business card for further discussion. My repackaging and rebranding journey has just began. I conducted surveys for several packaging vendors. However, all of them are not suitable for me, in terms of price and design taste and quality. In the end, my choice fell to Lee Design Associates, a consultant owned by Mr. Reymond.
I felt that Mr. Reymond can provide the best design for my product because when I learned in his Mini Class, he showed me his portfolio with a couple of projects that designed by Lee Design Associates. The quality of the design is excellent. Moreover, the presentation material and the way he delivers it showed that he was deeply understand and highly skilled of his industry, especially food packaging.
—
After the first meeting with him, I explained the product identity and design concepts that I wanted. Yet, I haven't found the perfect name for my cheese chips. After about three weeks communicating and coordinating, I asked Mr. Reymond's opinion to choose among three names that I proposed; TOKEZI, MR. SAGU, and GALITA.
Long story short, he picked TOKEZI, because of its uniqueness. Uniqueness of a brand is very important to be easily remembered by the customers. Upon his recommendation, it also reinforced me to pick TOKEZI as my new brand's name. The coordination process and revision of the packaging design took quite a long time, up to 2-3 months. Finally, TOKEZI final design completed by the end of January 2016.
–