WE NEED TO TALK.
"Go Beyond Good Enough on Event Experiences"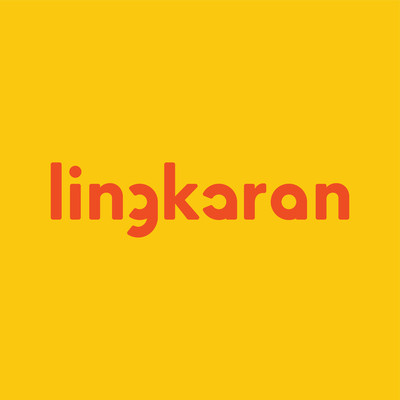 —
Throughout our educational journey, we started to see some topics that didn't required project at the end of the session. Instead, they needed a long talks and two-way discussion, to reveal its facts and secrets behind.
WE NEED TO TALK. is a curated open discussion that highlights emerging issues in creative and business industry. We created a casual ambience talk that helps you respond to latest topics in particular cases. WNTT. is packed to deliver the facts and circumstances resulting conclusions and solutions in two-ways discussion.
s our–
On this special occasion, lingkaran.bdg proudly announce that we are collaborating with GoAheadPeople for the first issue, WE NEED TO TALK. – "Go Beyond Good Enough on Event Experiences". This particular program will discuss concerns regarding event concepting, event marketing strategy & channels, and sponsorship strategy in depth. This open discussion will be well suited for those who actively involved in any kinds of event management, from high school and college students to professionals.
There will be Meizan Natadiningrat as the Co-Founder and CEO of House The House (HTH) along with Farazandy Fidinansyah as an Event Planning Lecturer in Prasetiya Mulya and Event Manager at Euphoria Project for the speakers. This event is valid for invitation only.
—
—
Is there any of you that might be interested to join our #1 WNTT.?
Do not worry, we have a surprise for you! We are running a giveaway for you to win 2 tickets for 2 winners. Check our instagram account for more details!