Community Story from 'Desainer Kampung'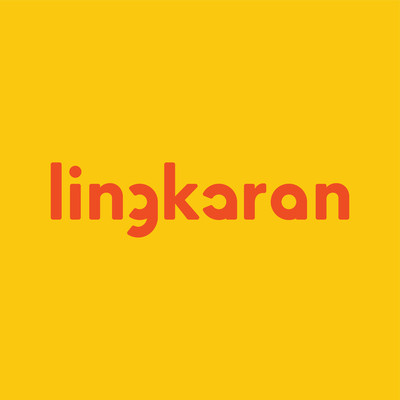 —
Today, we were just having a casual discussion with one of our upcoming mentor, Zinnia Nizar-Sompie, head of Indonesian Graphic Designers Association (ADGI), when she suddenly mentioned a design documentary film that made by one of the finalist from the Eagle Awards, an annual documentary competition by Metro TV. We were so curious about the movie that we immediately found it out on the internet after we finished our cup of coffees.
The documentary was so inspiring on how the people learn and develop themselves to become graphic designers, yet for us its is the community movement that really enlighten our minds. It shows us that by working together with the strong goodwill and the same vision, you can be whatever you want to be, you can do whatever you want to do, no matter who you are.
—
The film is set in Kaliabu, a village where hundreds of people work as farmers at noon and graphic designers at night. Interest in the industry has grown rapidly – from just two designers in 2012 to around 250 designers today. The two designers featured in the documentary were both early adopters of 99designs – Fahmi, a farmer, and Khoirul, a construction worker – and represent what it's generally like for their community of village designers.
—
—
 Source: 99designs