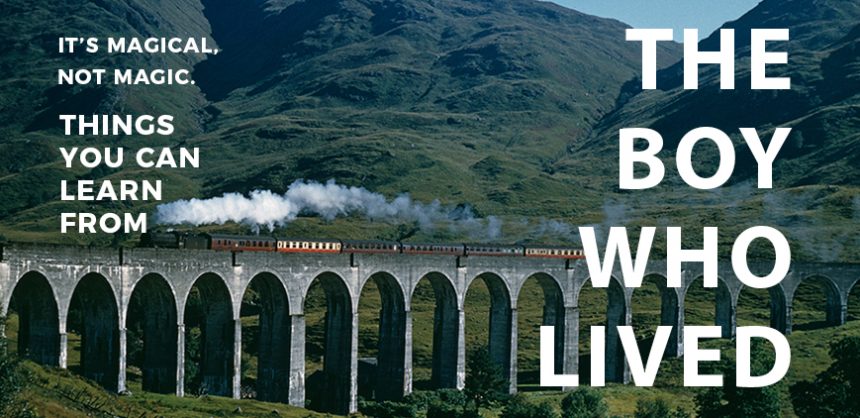 It's Magical, Not Magic: Things You Can Learn From The Boy Who Lived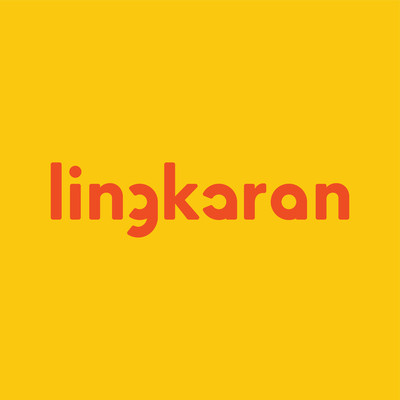 —
Hi Creatives!
Any Harry Potter fans here? You may not realize that The Chosen One have much to teach you, muggles who are entrepreneurs and small business. It's not only about the fantasy world, The Chosen One gives us some real business and life lessons.
 Smells Like Team Spirit
Here's the main factor that drove Harry toward every small victory and able to defeat  the Dark Lord: he had a good team. Harry was the leader and visionary; Ron had his strategy, while Hermione had her logic and knowledge. Harry even started Dumbledore's Army when he knew the war was coming.  He realized that he would need the help of his friends when it was time to battle.
When you run a business, one of the things you need to realize is that you cannot do anything alone. You will need a good loyal team. Each person have their own skills that will be the important factor of the business's success.
It's Not About The Money
Remember Harry's parents inheritance that kept in Gringotts Bank? With all those golden coins and anything inside the bank account, Harry could have splurged them, but he didn't.
Once your business starts earning profits or come across a generous amount of funding, don't spend it on things that aren't really necessary. Be careful with your finances so that you don't spend more than you have or can make.
Learn from your Mentors
We all know that Harry's main mentor is the Hogwarts Headmaster, Albus Dumbledore. Hogwarts Headmaster, Albus Dumbledore always reminds Harry of his bravery and skill in his early years. Knowing Harry is 'The Chosen One,' he gives Harry his knowledge of Voldemort and what he believes is the key to destroying him.
You won't know the answers of all questions in the world.  You need to surround yourself with experts, who can teach how to master certain skills. Identify who the experts are whose skills complement yours, and don't be afraid to ask their help when you need to.
To Find Humor Even in The Darkest of Times
Besides The Golden boy, we can learn one thing from our beloved twins. Fred and George made their joke shop in the middle of dark times when The Dark Lord return. And it was the only shop that still open in Diagon Alley, when the Wizards and witches no longer felt safe wandering out in public.
If you are going through a difficult experience or are generally feeling down, humor may accidently find you. Embrace it. In your darkest hours, if you find something funny, allow yourself to laugh. Even in the darkest, most trying and difficult moments, if something is funny, you have to laugh. Seize the opportunity to escape the situation, even if for a few seconds, and welcome the release.
You can take these powerful lessons with you on your journey to conquering the business world. Nox!
—
–
—
—