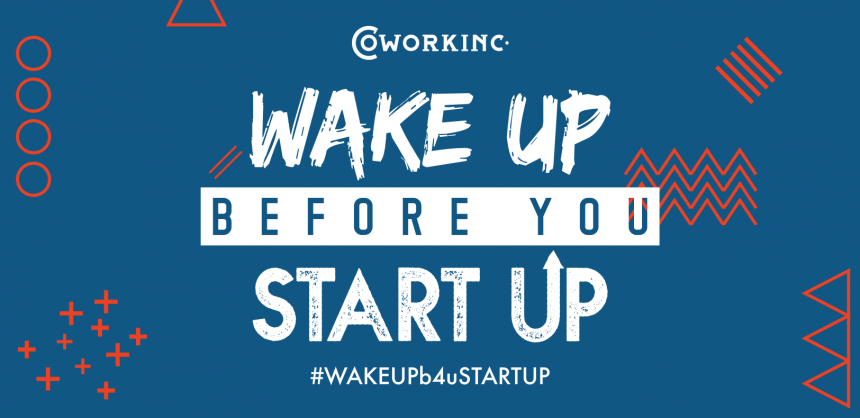 Calling All Design-Preneurs: Wake Up Before You Start Up
What is it?
WAKE UP before you START UP is a crash-course to empower young talented Indonesian with leadership mentality and readiness as globally competitive entrepreneurs. It's a program that initiate by Coworkinc and powered by BEKRAF (Badan Ekonomi Kreatif Indonesia), plus it's actually FREE!
Where is it?
Jakarta & Bandung Simultaneously
When is it?
16 September 2016 – 30 October 2016
–
What will I get?
If you or your team get selected, you will receive 21 coaching sessions from world-class mentors, such as:
Daya Dimensi Indonesia (DDI) – Talent Development
Kinara Indonesia – Financial & Business Literacy
Asosiasi Desain Grafis Indonesia (ADGI) – Design Thinking
KuKa – Marketing
Lumina Learning – Personality Assessment
–
Hold up! So anyone can join?
Unfortunately, it's only for:
Designers and design enthusiasts
Ideation stage or new business under 2 years
Individual or team (max 3)
22 – 35 years of age
–
If you got what it takes,
Sell yourself and surprise us with your idea!
You can register starting from 25 August 2016 until 31 August 2016
Visit www.coworkinc.net to register or simply click the word below