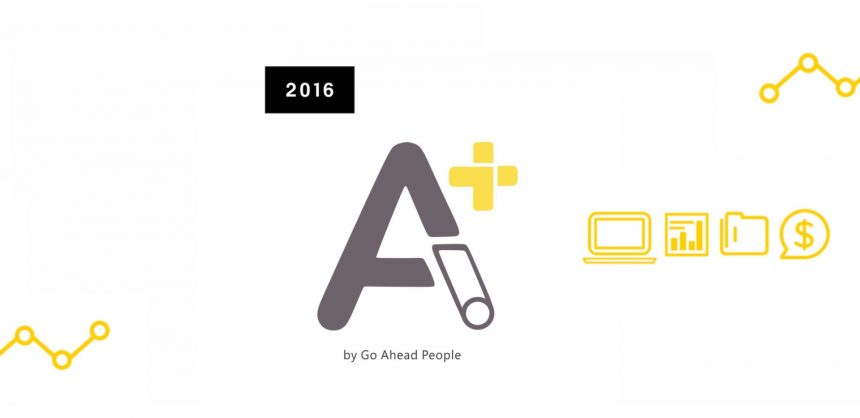 Calling All Fashion and F&B Startups: A+ Startup Accelerator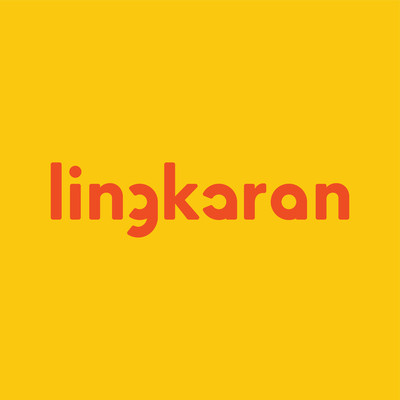 A+ ( A plus ) is a program by GoAheadPeople in collaboration with lingkaran.bdg that build for enhance your early stage business with an INTENSIVE 10- week program to help you facing future challenges.
–
Where is it?
Vanilla Kitchen & Wine, Bandung.
When is it?
10 September 2016 – 5 November 2016
–
What will I get?
If you or your team get selected, you will get 10 master class sessions from our curated mentors every Saturday for 10 weeks. . Here is the full schedule of the program:
10 Sep, Company Profiling for Business Purpose by Fajar Anugerah (KINARA Indonesia) *to be confirmed
17 Sep, Creating a Practical Business Plan by Muhammad Yukka Herlanda (BRODO Footwear) *to be confirmed
24 Sep, Reading The Market Future Possibilities by Anton Wirjono (The Goods Dept.) *to be confirmed
1 Oct, Steps for Humanizing Your Brand by Alby Rachman (POT Branding House)
8 Oct, Service Design Experience by Bayurengga Mauludy (POT Branding House)
15 Oct, The Magic of Digital Marketing by Ervan Raditya (Grow Up Idea)
22 Oct, Thinking of an Effective Marketing Strategy by Jacky Mussry (Markplus Inc.) *to be confirmed
29-30 Oct, Planning Financial Aspects of Your Business by Mandra Lazuardi (SBM ITB)
5 Nov, Building a Dream Team Startup by Tommy Sudjarwadi (Franklin Covey Indonesia)
–
How to Join?
We're calling for all Fashion and F&B Startups in Bandung and around it!
Submit your business profile including your short and long term goals in max 10pgs PDF to [email protected],
We'll be waiting until 2 September 2016.
–