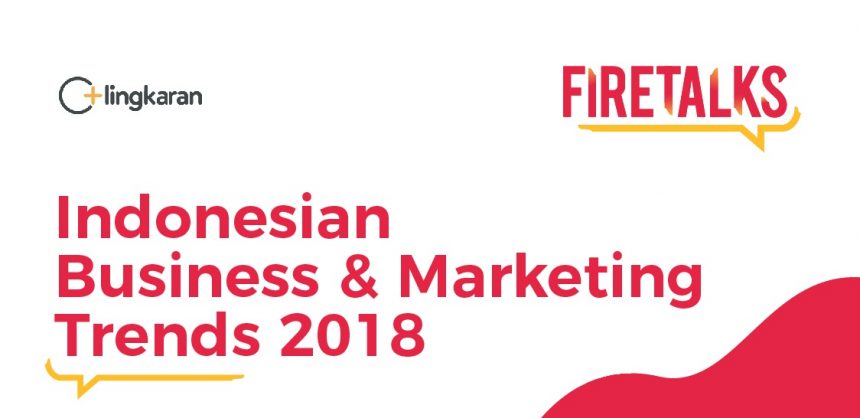 FIRETALKS 2017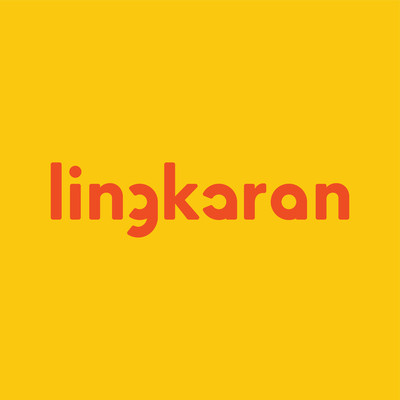 —
Indonesia startup scene is growing faster, the key players, especially in the tech scene and service-based startup, not just give customer abundant choice and access to many things, but brings new knowledge and create a new jobs within the local economy. But, if we talk about how to maintain Indonesia to become innovative and entrepreneurial nation, there is a lot of questions we have to answer.
In this talk series we raised two interesting topics related to the startup ecosystem and small business in Indonesia, In the first Talks, we will discuss about Business Model trend that will on the rise in 2018. In the second Talks, we will discuss about Marketing trend from customer behavior, the rise of Big Data, AI and others tech that supporting marketing activity for small business.
Day 1: Indonesian Business Trends
There will be two hours of interactive discussion with 3 panel speakers and 1 moderator, held for individuals who is currently an existing conventional business owner, existing tech-based business owner, CEO, business developer, business startups, solution division of telecommunication provider and venture capital. There will be also live streaming presentation from "people from the future".
What we need to talk about?
Market insights – What happened in 2017 – What's next in 2018:
▪ Digital Disruption
▪ The rise of e-Commerce and & On-demand business concept in Emerging Market
▪ Technology-driven innovation (technology as enabler)
▪ Human connection role in digital world (solution-based/social innovation)
▪ Other trend foresight in 2018
Day 2: Indonesian Market Trends
This session will be a comprehensive keynote presentation from 3 speakers followed by Q&A session, for individuals who is currently a CMO, marketing manager, marketing enthusiast, any part of marketing agencies/consultant or media.
What we need to talk about?
Market insights – what happened in 2017 –
What's next in 2018:
▪ Milleninals and Gen Z digital behaviours
▪ The future of native ads & influencer marketing
▪ The importance of big data and machine learning
▪ Other trends foresight in 2018
Event Details
Desember 12th-13th 2017
19.00 – 21.00
at Conclave Wijaya
For registration, click here.
—
This is a FREE event, so register quickly because the seats are limited
–
—
—