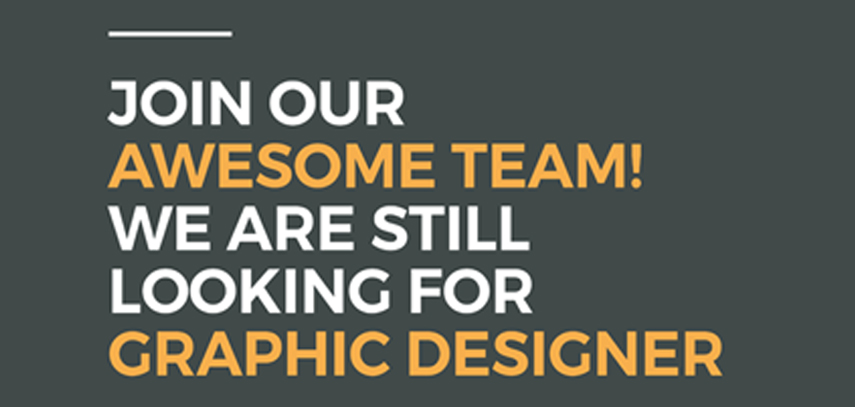 We Are Hiring Designers!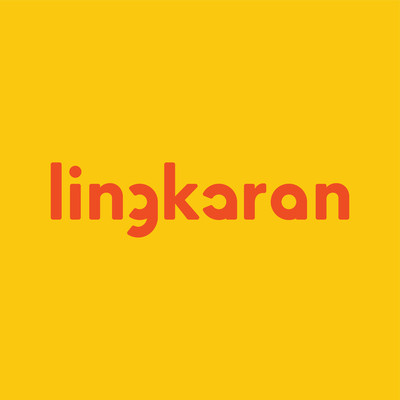 See the picture? Do you realize what's missing? The graphic is too plain that you can point out that we're in urgent need of an awesome graphic designer!
—
–WE ARE HIRING FOR:
1. Graphic Designer – Jakarta and Bandung
–
–WHAT YOU'LL DO:
– Branding; including brand visual, brand identity, and graphic standard manual
– Visualization; including publication, website, printed, digital, ad & campaign, and other visual content
– Content; including content strategy, content writing, and copywriting
—
– REQUIRED SKILLS:
– Proficient in Adobe InDesign, Adobe Illustrator and Adobe Photoshop
– Ability in motion graphic design, Adobe Premiere and Adobe After Effect is a plus
– 
– WE ARE LOOKING FOR CREATIVES (20– 28) WITH:
– The ability to take the challenge and learn continuously;
– Interest in people business, eager to meet new people and new environment;
– Leadership and/or management experience;
– Initiative,  passionate, and 'go-getter' person;
– Entrepreneurial minded.
– Able to work in a creative and fast-paced startup environment
– Last year students and fresh graduates are welcome to apply.
—
Are you the one we've been looking for?
Send your CV and portfolio to contact@lingkaran.co and let our journey begin!
–
lingkaran is an educational community for Creatives to develop skills and interests through knowledge sharing.  We design non-formal learning experience focusing in personal development, creative skills, and entrepreneurship to help them respond the challenges of modern society.
Our vision is to prepare complete and competitive Creative Youth as drivers of Creative Economy development in Indonesia. Because education is the fundamental challenge facing human beings and it is also the passport for our better future.
We've delivered variety programs in our Mini Class, WE NEED TO TALK., Collaboration Class, and In-Haus Class. We've created 120+ programs, assisted 300+ organizations, created 650+ collaboration, help 2200+ people to grow, and inspired 65000+ people.