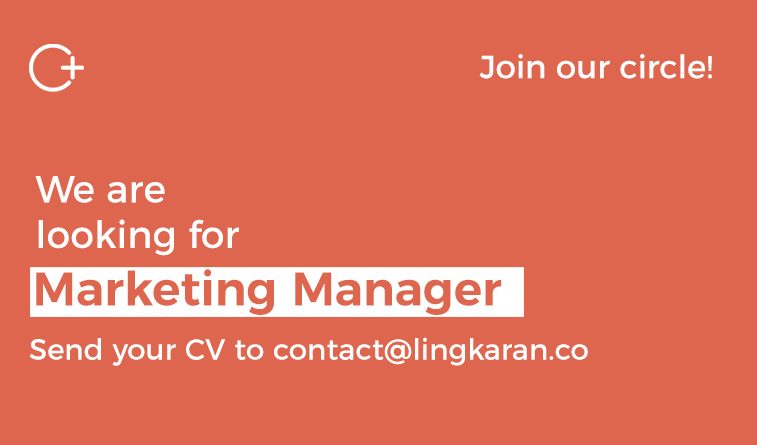 Stuck In A Box? Join Our Circle As Marketing Manager!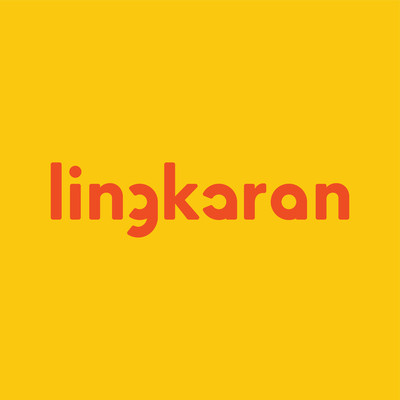 lingkaran is an educational community for Creatives to develop skills and interests through knowledge sharing.  We design non-formal learning experience focusing in personal development, creative skills, and entrepreneurship to help them respond the challenges of modern society.
Our vision is to prepare complete and competitive Creative Youth as drivers of Creative Economy development in Indonesia. Because education is the fundamental challenge facing human beings and it is also the passport for our better future.
We've delivered variety programs in our Mini Class, WE NEED TO TALK., Collaboration Class, and In-Haus Class. We've created 120+ programs, assisted 300+ organizations, created 650+ collaboration, help 2200+ people to grow, and inspired 65000+ people.
To grow lingkaran deeper and broader on the next steps, we invite you to join us on this awesome journey!
—
–WE ARE HIRING FOR:
1. Marketing Manager – Jakarta 
–
–WHAT YOU'LL DO:
– Being the mastermind of lingkaran's marketing plan and strategy (both offline and online) to create a customer awareness.
– Controlling the operations of marketing plan
– PR & Community plan; including mentor relation, partner relation, media relations, community relation, and community development
– Marketing process improvement to reach maximum effectiveness and efficiency
– Branding; including brand strategy, brand guideline, and brand identity
—
– REQUIRED SKILLS:
– Proficient in Digital Marketing fields (Social Media, Website, Email Marketing)
– Knowledge in SEO is a plus
– 
– WE ARE LOOKING FOR CREATIVES (21– 30) WITH:
-1-3 years experience in Marketing fields
-Have a good understanding of Digital Marketing (Social Media, SEO, Content Planning, Website and Newsletter)
-The ability to take the challenge and learn continuously;
– Interest in people business, eager to meet new people and new environment;
– Leadership and/or managerial experience;
– Initiative,  passionate, and 'go-getter' person;
– Entrepreneurial minded.
– Able to work in a creative and fast-paced startup environment
—
Are you the one we've been looking for?
Send your CV and portfolio to contact@lingkaran.co and let our journey begin!
–